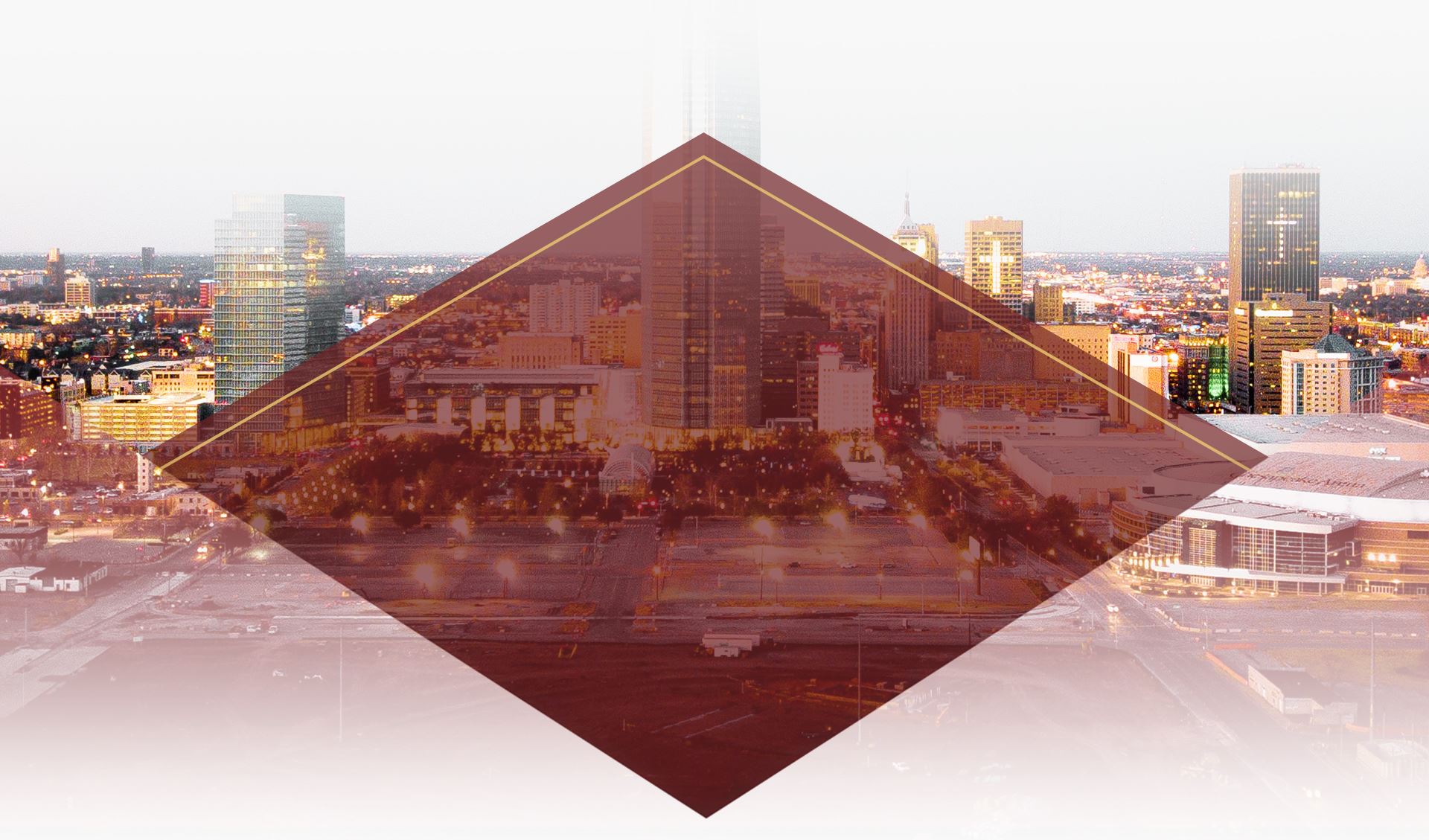 Take The First Step Towards a Brighter Future Serving Oklahoma Since 1996
Oklahoma City Estate Planning Attorney
In Debt? We Also Provide Bankruptcy Services in OKC.
What Is Estate Planning?
Many people mistakenly believe Estate Planning is only for the elderly or the wealthy. Not true! Everyone needs Estate Planning, because everyone has an "estate" if they own property.
Your estate includes everything you own, from personal property (clothes, furniture, cars) to insurance policies to real estate (your home, oil & gas interests, etc. ), and maybe even a business that you own.
Our Oklahoma estate attorneys can assist with the following:
Estate Planning Solutions
Learn How We Serve Both Individuals and Business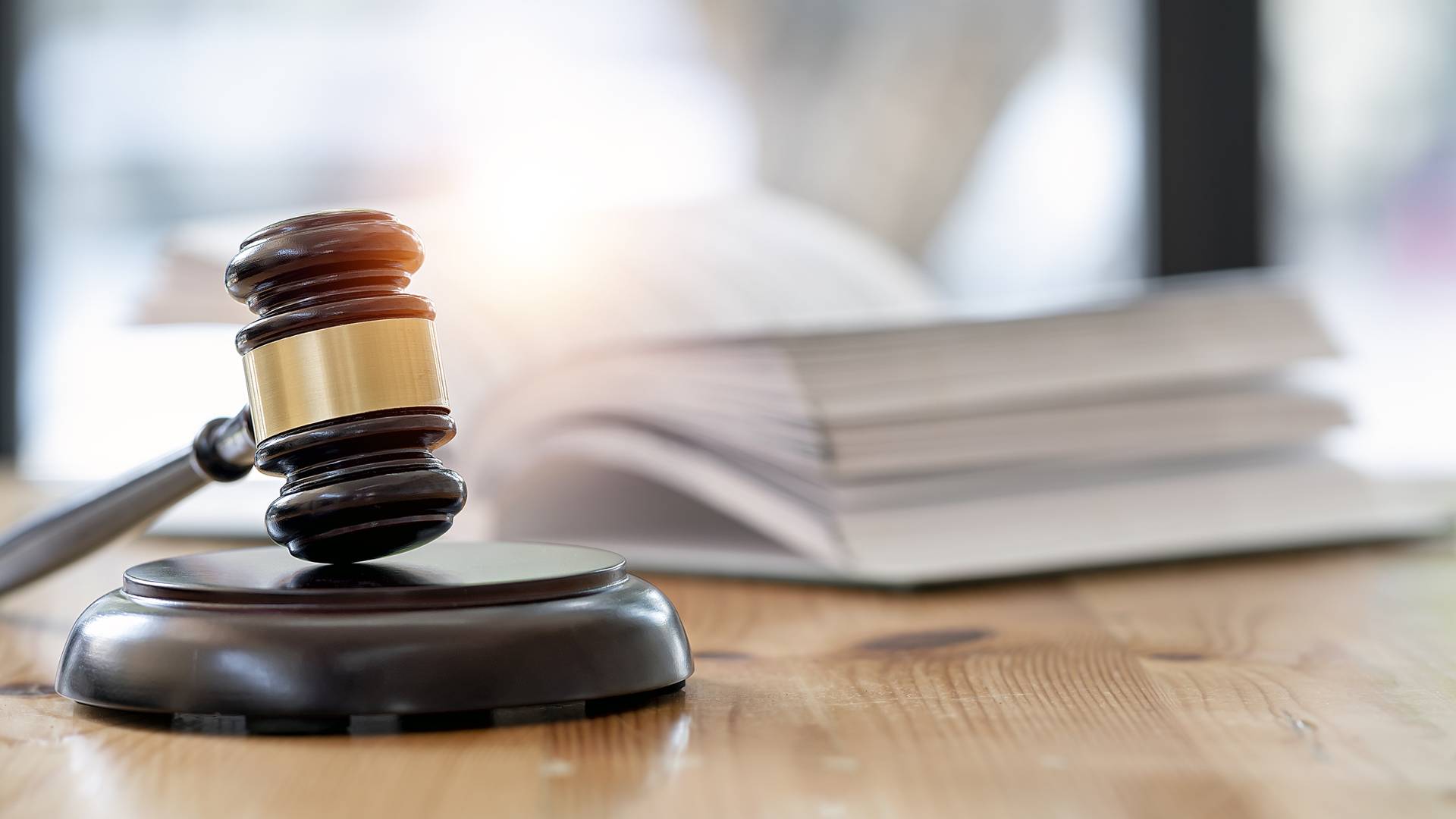 Who Needs Estate Planning?
Again, well, everyone! Estate Planning is how you go about protecting and benefitting the ones that you love. It's the way that you ensure that things get done the way that you wish, even if you are no longer around to watch over those things.
A thorough and comprehensive Estate Plan need not be complicated or expensive in order to achieve your goals. Sure, a person with a great deal of assets, high net worth, a business, or other complex issues might very well need a more extensive estate plan. But everyone is different, so a well-designed plan will need to be "custom-fit" for your needs.
The Oklahoma estate attorneys at McBride & Associates will help you design a thorough and comprehensive Estate Plan that is perfect for you and your family.
Looking for estate planning in Oklahoma law firms? Contact McBride & Associates, P.C. online or call (405) 896-3615. Our estate planning attorney in OKC can help.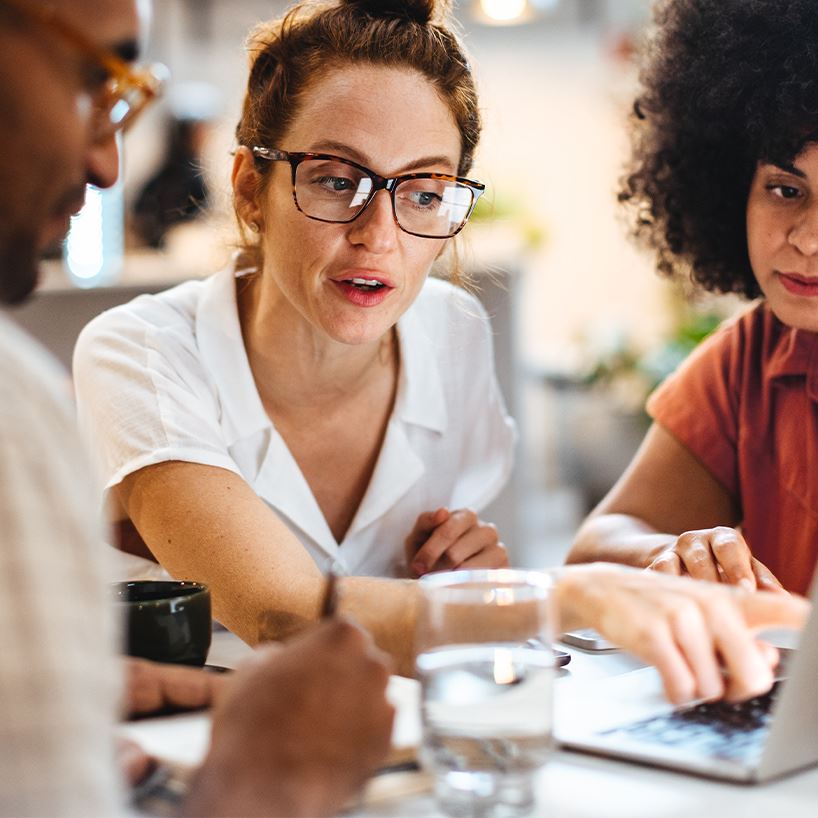 Helping Clients Through Difficult Times
We have been guiding clients with consumer and business bankruptcy for more than 27 years. Trust us to handle your case.

Assisting You With All of Your Legal Needs
Other Services
Real Help for All Your Legal Needs
When you need assistance with your legal matters, you often only have one chance to do it right. That's why you must turn to our team of
Oklahoma City Attorneys
that have the right skills for the job.
We can get to work right away whether your needs are in:
Bankruptcy (Chapter 7, 13, or 11)
Personal injury
And most any other area of the law
We are proud of our hard-earned reputation as tough advocates. Yet, we are just as proud of our high level of personal service at very reasonable rates.
Handled Thousands of Cases

Experienced in Both Consumer and Business Bankruptcy

Offer Free Initial Consultation*

Helping Clients Since 1996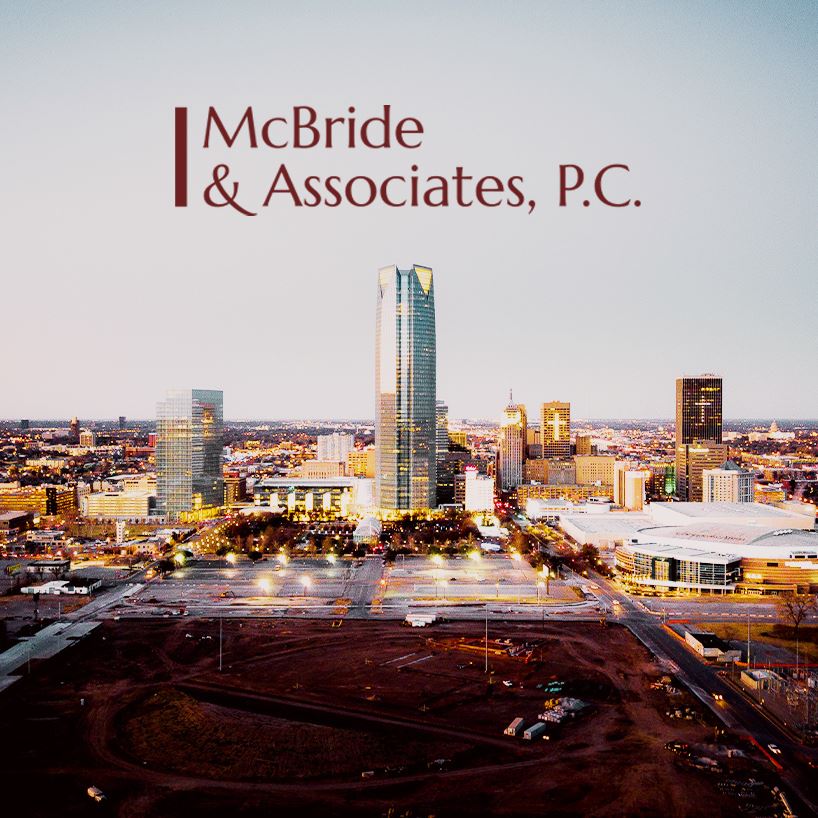 Bankruptcy Solutions
Learn How We Serve Both Individuals and Businesses
Stories From Our Happy Clients
Our Testimonials
"David has been great to me and my family."

David has been great to me and my family. We have used his services since 2005. He has helped us with Trusts and LLC's. He put our business into a series LLC before most attorney's even knew what a series LLC was. Thanks for all your help!

- Mike

"McBride & Associates has a wonderful group of knowledgeable attorneys and the staff is very friendly and helpful."

McBride & Associates has a wonderful group of knowledgeable attorneys and the staff is very friendly and helpful. They did a great job handling our legal matters.

- E.S.

"Thank you, David and Jay for all that you did for us."

I highly recommend David McBride for his legal services. My family hired David for our first bankruptcy case. My Husband and I have been very, very satisfied. Not only does he possess immense patience and compassion, but is also very intelligent and well spoken. From the moment I spoke with him, I knew that he was there to look out for his clients' best interest rather than his own. I've heard my share of lawyer horror stories and have always been very cautious when approaching them. I am ecstatic that we were able to find a lawyer who is motivated by sound ethics, as they are often very difficult to come by. I highly recommend David McBride.  I also want to say a huge thank you to Jay, Mr. McBride's Legal Assistant. He helped to make sure that we had everything we needed and made sure that everything was taken care. Thank you, David and Jay for all that you did for us.

- Zane

"Excellent services provided."

Excellent services provided....David and his staff did a great job with our personal and business needs. Highly recommend McBride & Associates!

- Ted

"I highly recommend David McBride. He will listen to you."

I first met David when he was with his elderly father. I noticed how kind he was to his dad. I also noticed that David made sure his dad's opinions were listened to and validated. I thought, "I like this guy. He is a good man." Then I found out David was an attorney. I have not lived in the OKC/Edmond area for very long, and I didn't know any attorneys. However, I needed one. Isn't it funny how the universe places the right people in your path at the right time? I had co-signed my daughter's mortgage. She became unable to pay her monthly payment and was too embarrassed to let me know. It was at that point I should have got legal counsel, but I didn't. Things progressed without her or me doing anything right in this situation. The house went up for Sheriff's sale. I was afraid I was going to end up owing a lot of money. However, David worked everything out to a happy ending. I highly recommend David McBride. He will listen to you. He will explain things in terms you can understand. He will give you all the options to consider. He is fair in his billing. I recommend David McBride.

- Shelley

"If I ever need additional legal assistance, David McBride will be the first attorney I turn to."

David McBride is an excellent attorney. I cannot thank him enough for putting me at ease and for resolving my legal problems.On occasion when I needed to contact him and he was not available, his staff were amazingly helpful, and David promptly followed up with me even though his staff had already addressed my concerns. If I ever need additional legal assistance, David McBride will be the first attorney I turn to.

- Leslie

"I have had nothing but excellent experiences with the law firm of McBride & Associates."

I have had nothing but excellent experiences with the law firm of McBride & Associates. McBride & Associates has helped my family and extended family with many legal situations including estate planning, an auto accident, and dealing with prior creditors. I have known David McBride for years and he is very knowledgeable and not only a great attorney but someone who truly cares. I never would want anyone else representing me but David and his staff!

- Darrell

"THANK YOU McBride & Assoc !!! :)"

Not only is the entire "family" of McBride & Associates professional, they are outstandingly friendly. They complement one another, working amazingly well together to exceed all of my legal needs and inquiries in a very timely manner. Highly recommended. THANK YOU McBride & Assoc !!! :)

- Douglas