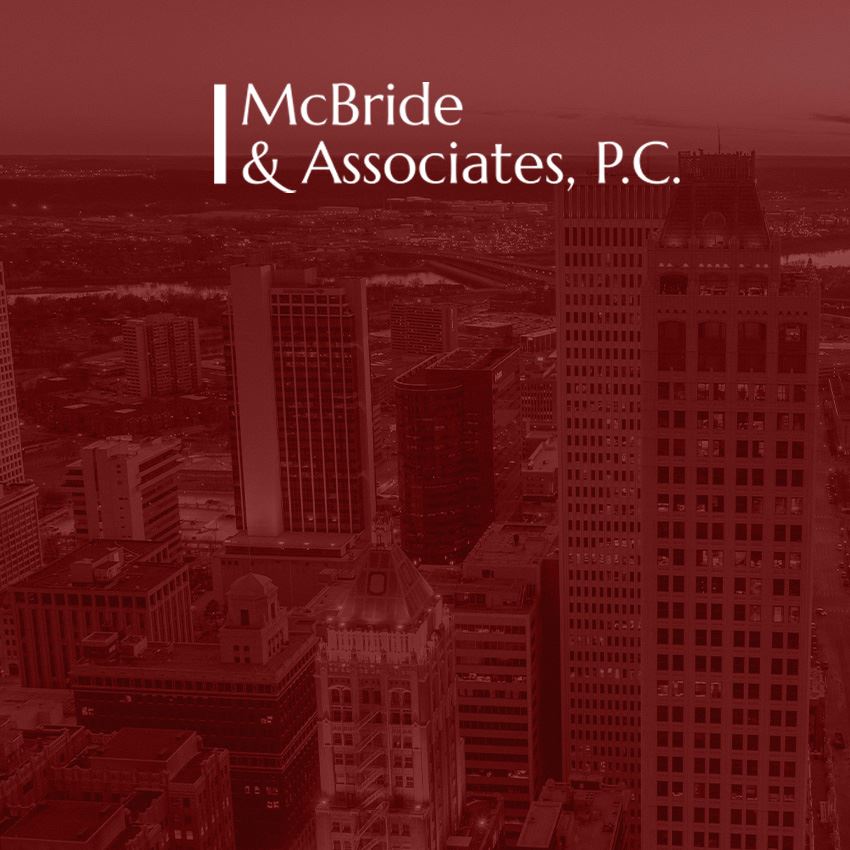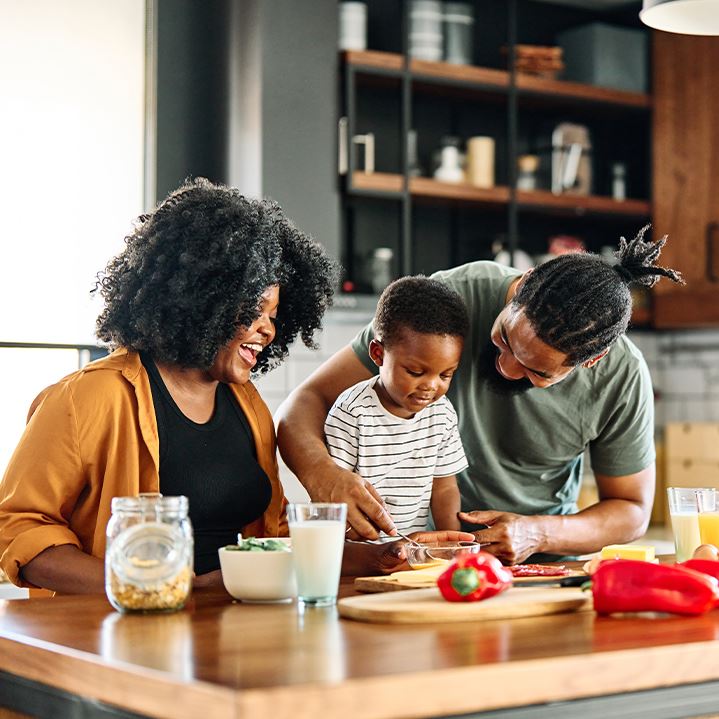 Experienced Bankruptcy Attorneys Serving Oklahoma City
Why Hire Us?
Our team of attorneys has extensive legal experience and a comprehensive understanding of general law. We have been successfully representing and fighting for our clients for the past 27 years. During that time, we developed a unique and formidable skill set allowing us to provide the highest quality legal services to our clients. We strive to be effective, compassionate, and personalized for every single one of our clients. With our Oklahoma City bankruptcy attorneys, you will never be just a case number; you'll be family.
Schedule your free consultation* with McBride & Associates, P.C. today!
What Sets Us Apart From The Rest?
McBride & Associates, P.C. is here to help you get the results you need with a team you can trust.
Handled Thousands of Cases

Experienced in Both Consumer and Business Bankruptcy

Offer Free Initial Consultation*

Helping Clients Since 1996
Caring & Effective Guidance in Oklahoma City & Edmond
Our attorneys are well-known for providing services that are not only top notch, but also compassionate. We care about your welfare and our clients can attest to that. We will work day and night, and fight tooth and nail, to help you get the resources you need. You can trust us to be with you every step of the way throughout the legal process to ensure you have a comfortable and stress-free legal experience.
We know that your plate is probably full with other problems that may have arisen due to your situation, which is why we will lift the legal burden off your shoulders. You can handle your other issues and sleep well at night knowing you have an effective and relentless team of attorneys fighting for you around the clock.
Call (405) 896-3615 for a free consultation* and get experienced legal counsel today.